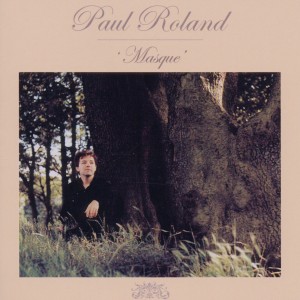 Beschreibung
I had envisaged reissuing Masque with only one or two minor additions, but once I sat down to listen to it for the
first time in almost 20 years(!) I could hear quite a number of things that needed retouching. Sometimes very
small additions can make a great improvement and bring a track to life, such as the harmony vocals I added to
the final choruses of I Dreamt I Stood Upon The Scaffold, or the bass I overdubbed on Grantchester Fields to
focus the very florid woodwind and string arrangement and gently propel the track along.
As with all the reissues, I did not remix but only added what I felt was missing and would have added at the time
of the original recording had I not sent the master off straight away after the final mix. To complete the reissue
I added two previously unreleased acoustic radio sessions, Alice's House and Solitude (the Black Sabbath song!)
recorded with Valerie Franco, with whom I toured in 1993. Valerie sings and plays flute while I play acoustic
guitar as well as bass, violin(!), woodwind and percussion. I always thought well of Masque, but I feel it is now a
much richer album for the subtle additions and I hope you will enjoy it more too.
Bitte gib hier Deinen Vornamen ein
Gib hier bitte Deinen Nachnamen ein
Bitte gib hier Deine e-mail-Adresse ein
Diese e-Mail-Adresse ist nicht gültig
Please enter your phone number