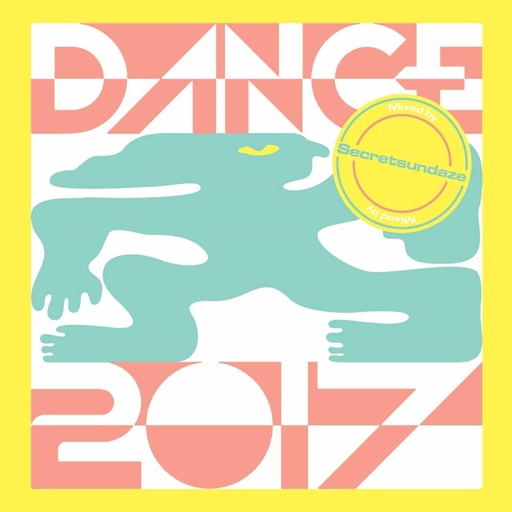 Titel
Secretsundaze Presents: Dance 2017
Interpret
Various Artists
Beschreibung
Secretsundaze are proud to announce their first label compilation DANCE 2017, a Double CD, one unmixed and one mixed. Dance 2017 will also extend into a run of V/A EPs throughout next year, hot on the heels of the first 12" in the same name, featuring Fred P, Nubian Mindz & Aybee out just a few weeks ago, as well as a new party series.

Having previously released three critically acclaimed Secretsundaze mix comps, DANCE 2017 is the first label compilation, representing an exciting new chapter for the label. The artwork and name 'DANCE 2017' is a reference to the feel of pioneering late 80s and early 90s house and techno compilations. The comp is delivered in a non-mixed format as well as a mixed format, with the duo mixing it live at The Pickle Factory, where the pair hold their monthly Secretsundaze - All Night Long residency, playing 8 hour sets each month.

This is the first time the label's catalogue has been brought together in this way and it features some of the finest moments and biggest sellers the label has seen, including the massive 'SS1' from DJ QU, Shanti Celeste's 'Nu4him', Brawther's stunning debut release for the label 'Spaceman Funk' which has been re-pressed countless times. Wbeeza's 'Ferguson' and Endian's deadly 'Finish Me' also make the cut. The compilation is a great snapshot of the secretsundaze sound for seasoned fans and a new audience alike.
Bitte gib hier Deinen Vornamen ein
Gib hier bitte Deinen Nachnamen ein
Bitte gib hier Deine e-mail-Adresse ein
Diese e-Mail-Adresse ist nicht gültig
Please enter your phone number