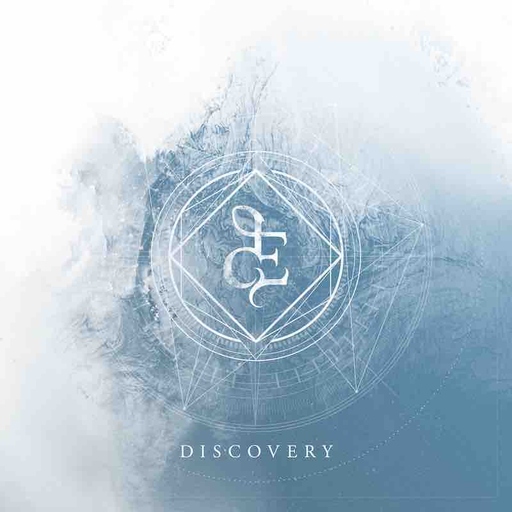 Beschreibung
"dEMOTIONAL is an up-rising, promising sextet hailing from Sweden, formed in 2009 with the aim to step and be in

the front line of the new

wave of Swedish metal bands. The band is not only recognized for their music but also for their sense of fashion and

style on and off stage.

The audience is thrilled to see head banging rockers in suites, and not only trashy jeans and tank tops like common

metal bands typically wore.

Releasing two albums of studio "State: In Denial" (2013) and ""Tarassis""; (2015) and numerous shows in

Scandinavia and Europe (sharing

stages with Arch Enemy, Entombed ...) plus a headlining tour in Russia.
Watch & listen to the brand new singles ""All That It Takes"".
""Discovery"" is the band's third full length album."
Bitte gib hier Deinen Vornamen ein
Gib hier bitte Deinen Nachnamen ein
Bitte gib hier Deine e-mail-Adresse ein
Diese e-Mail-Adresse ist nicht gültig
Please enter your phone number