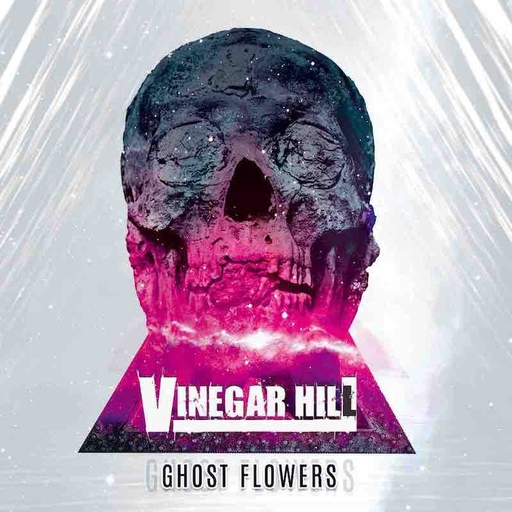 Beschreibung
"Vinegar Hill is a 5-piece melodic death metal combo from the green heart of Austria. With heart, mind and passion
they create their own style, their own interpretation of what's the next step of the classic MDM such as In Flames, Dark
Tranquillity or At The Gates, but never threatened to sound like them. In the last 10 years Vinegar Hill designed their
own sound with a high memorability. Want a proof of their sound? Check the band's latest video for "Risk to Fall" on

Youtube.

After releasing 2 LP's & several singles and performing at several shows and festivals Vinegar Hill are ready to take a
bigger step in their career with the signing of Art Gates Records and the release of their third album of studio. This next
record will be the heaviest, darkest and of course fastest album they've done so far. Nonetheless it will be a very serious
one and will also have it's melancholic and sorrowful moments. All in all it will be a great, balanced and experienced
piece of music! The new album "Ghost Flowers" is set up to be released on December 1st 2017.
Bitte gib hier Deinen Vornamen ein
Gib hier bitte Deinen Nachnamen ein
Bitte gib hier Deine e-mail-Adresse ein
Diese e-Mail-Adresse ist nicht gültig
Please enter your phone number