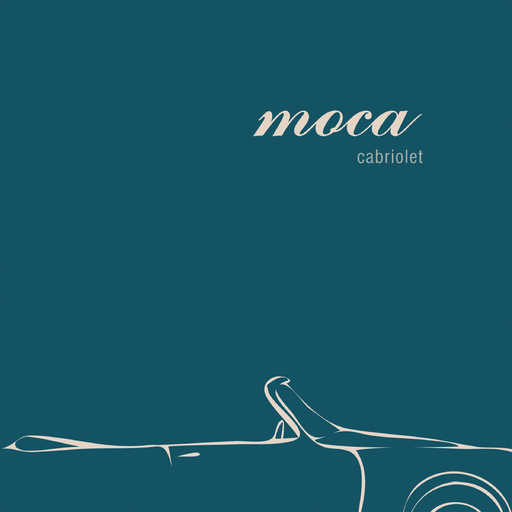 Beschreibung
moca is back after 10+ years! With their brand new release "Cabriolet" the masters of the barrier free listening experience putting their feet firmly on the floor again.
This is their third release after the worldwide impacting albums "Wroooooooooam" (2003) and "Tempomat" (2007)
Sorry, dear listener, the moca sound is uncategorizable melting snippets of funk, bits of jazz, a little latin here and there. Moca blends various electronic styles and forges unique listening pearls in a wide musical range. In this unparalleled moca universe, moments of pure beauty alternate with real beasts of beats. Relaxed virtuosity melts with clever arrangements and all songs combine delicious grooves, classy harmonies and catchy melodies: unique to moca.
Many friends have joined moca in the studio and added their own colours to the new album. Outstanding: Ashley Slater, singer in the cult band Freakpower (UK) contributes with his incredibly cool vocals on two of the tracks. Germanys famous WDR Big Band plays an interpretation of the latin-classic "Oye como va" by Tito Puente / Carlos Santana, expanded , rearranged and remixed in their own cool moca style.
Bitte gib hier Deinen Vornamen ein
Gib hier bitte Deinen Nachnamen ein
Bitte gib hier Deine e-mail-Adresse ein
Diese e-Mail-Adresse ist nicht gültig
Please enter your phone number