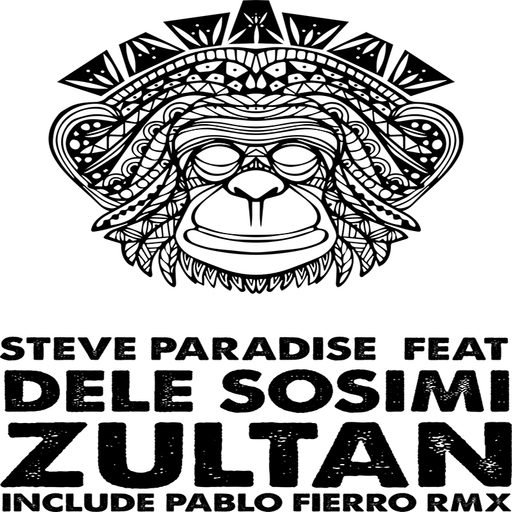 Interpret
Steve Paradise feat. Dele Sosimi
Label
Solido Etichetta Italiana
Beschreibung
Multi-talent Joyce Muniz is definitely one to look out for. Initially starting her career as a vocalist, she now took over the global house music scene within no time as a deejay and producer as well. Exhibiting her talent with previous releases, it's not surprising that she's on the roster of prestigous labels such as Exploited Records and 20/20 Vision Recordings. Next year she will release her single "Toxic People" on International Deejay Gigolo Records featuring the singer, songwriter and producer Demetr1us. "Toxic People" is a vibrant and raw sounding electro house cut featuring grimy synths and vocals, that lend the track a cold and distant atmosphere.
The artwork for "Toxic People" was created by Leipzig-based artist Silvia Trost, whose forth lies in oil and acrylic paintings. She now frequently collaborates with glitch art artists and loves to mix materials and techniques, both analogue and digital. The B-side "Dreamz" is another great production by Joyce Muniz. The playful groove and eclectic
ambient makes it a cool package.
Bitte gib hier Deinen Vornamen ein
Gib hier bitte Deinen Nachnamen ein
Bitte gib hier Deine e-mail-Adresse ein
Diese e-Mail-Adresse ist nicht gültig
Please enter your phone number