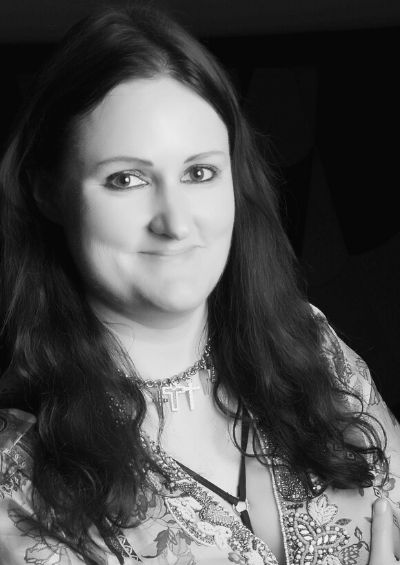 Fetzner, Dr. Angela
Dr. Angela Fetzner is an internationally active pharmacist, author and seminar leader. From 2012-2020, she published more than 50 guidebooks and reference books, mainly on various health topics, which inspired tens of thousands of readers.

As a pharmacist in practice - with the corresponding professional knowledge through pharmacy studies, doctorate and numerous advanced training courses - it is her concern to make complex medical and pharmaceutical issues understandable to people.

In her private life, the author spends every free minute in nature - especially on long hikes with her two donkeys Achiel and Harrie, who were rescued from the slaughterhouse.
Please enter your first name
Please enter your last name
Please enter your email address
This email address is not valid
Please enter your phone number