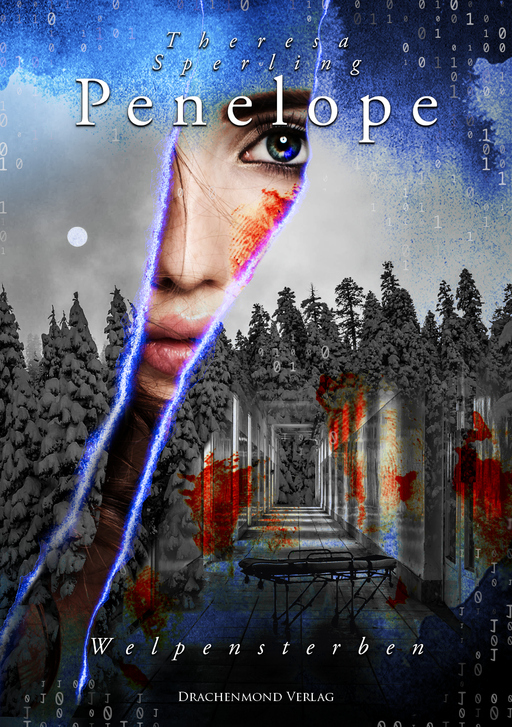 Publisher
Drachenmond Verlag
Article Number
Drachenmond210
Description
Penelope wird vom Geheimen Jugendeinsatzkommando in eine radikale religiöse Glaubensgemeinschaft eingeschleust, um den Berliner "Marienmörder" zu ködern. Dieses Mal scheint das GJK-Team voll hinter der jungen Ermittlerin zu
stehen. Doch dann entdeckt Penelope durch einen anonymen Hinweis die schockierende Darknet-Seite
"The Beauties and the Beasts".
Wer manipuliert die Zusammentreffen der besessenen Täter mit ihren minderjährigen Opfern? Wer stellt die grausamen Aufnahmen ins Darknet? Wohin verschwinden die Menschen, die zu viel über Penelopes Doppelleben wissen?
Please enter your first name
Please enter your last name
Please enter your email address
This email address is not valid
Please enter your phone number