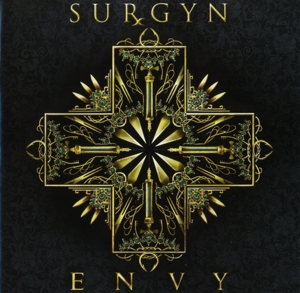 Label
digital world audio
Description
For those fans of Scotland's finest electro-industrial export Surgyn, the wait for a new full-length
record has been a long and impatient one since the breathtaking debut "Vanity".
"Envy" brings several songs-worth of bruising and beat-driven catchy electropop melodies before
taking the listener down a dark and twisted path to deliver an entirely unexpected and brilliantly
eclectic "second act" to this, Surgyn's assured second album, so unexpectedly commercial and radio-
friendly that it has to be heard to be believed. The album is mastered by Kolja Trelle (SOMAN).
Please enter your first name
Please enter your last name
Please enter your email address
This email address is not valid
Please enter your phone number