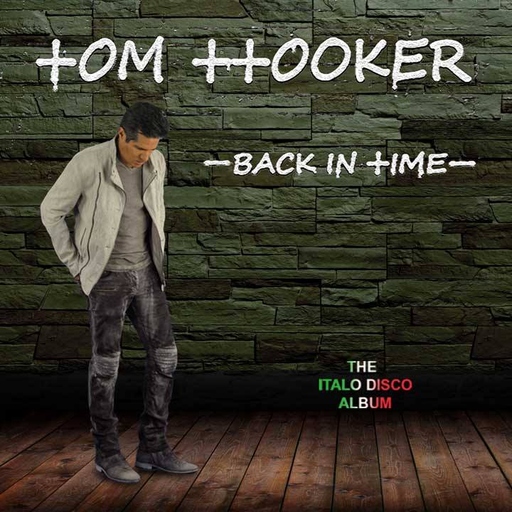 Title
Back in Time (European edition)
Description
Tom Hooker was the original voice of nr.1. 80's teen-star Den Harrow in his success years!
Tom performed own under his name different hits in 80's too (hit-singles : Feelning O.K., Help me, Atlantis and his first italodisco hit Looking for love)
After 29 years Tom Hooker is back! Same voice, 80's sound, and new works form last years with professional high quality! (Co-producer is Miki Chieregato who co-wrote Den Harrow's big hits)
Back in Time - brandnew double album for disco fans!
Please enter your first name
Please enter your last name
Please enter your email address
This email address is not valid
Please enter your phone number