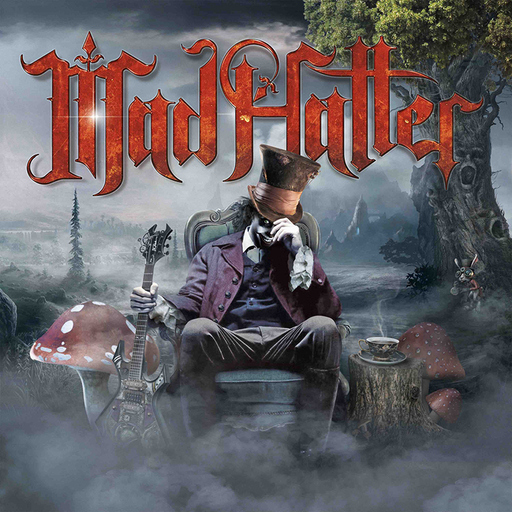 Description
"Mad Hatter is a Power Metal act from Sweden and was founded by Petter Hjerpe and Alfred Fridhagen (Morning Dwell members) in 2017. The band produces high quality Power Metal combined with Heavy Metal influences.
After recording the whole debut album self-titled "Mad Hatter", both Petter and Alfred needed live musicians to take their project to the stage so Eroc Rauti and Magnus Skooh joined the band to form a complete tandem.
Now Mad Hatter Is ready to take the world with some energetic and powerful Metal!


MARKETING AND PROMOTION:

-500 promo flyers and posters mailed directly to consumers, shops, distro-partners.
-Promo campaign sending 500 physical and digital (Dropbox & Haulix) promos to Europe, Asia and USA. • Promotion through the Social Media, Newsletters, Banners, etc.

SELLING POINTS:

- Awesome Classic Power Metal genre with great results in Europe and Asia.
- Band with big acceptance and support in their genere.
- For fans of Helloween, Gamma Ray, Stratovarius.
"
Please enter your first name
Please enter your last name
Please enter your email address
This email address is not valid
Please enter your phone number