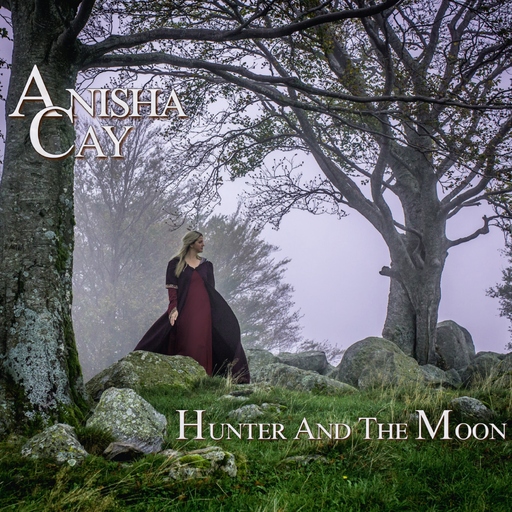 Title
Hunter And the Moon
Label
MusicArtEmotions Records
Description
Hunter and the moon - Anisha Cay

"Hunter and the Moon" ist das mittlerweile 4. Studioalbum von Anisha Cay, die sich nach Ausflügen in die Lounge-/Ambient-Welt nun emotionaler Pop-Musik mit Einflüssen unterschiedlichster Genres zuwendet.
"Hunter and the moon" das sind Songs zwischen Traum und Realität, gestern und heute, mit Mystik und Magie. Anisha Cay's Stimme und die Klangwelten von Arthur Sebastian's Kompositionen haben sich gesucht und gefunden. Gemeinsam schaffen sie es durch die Musik Bilder im Kopf entstehen zu lassen.
Das Genre genau zu beschreiben ist nicht leicht, denn die Songs vermischen Pop mit Folk, Rock, Weltmusik und asiatischen Einflüssen. Geräusche aus der Natur oder einer sich öffnenden knarrenden Tür aus dem Papstpalast in Avignon schaffen eine Atmosphäre, deren Zauber man sich schwer entziehen kann.
9 Songs, die stilistisch unterschiedlicher nicht sein könnten.
Ein Redakteur titelte bereits früher über Anisha Cay: "?ine Stimme, die ein Tor zum Himmel öffnet!"
Lassen Sie sich entführen in Anisha Cay's Welten.
Please enter your first name
Please enter your last name
Please enter your email address
This email address is not valid
Please enter your phone number