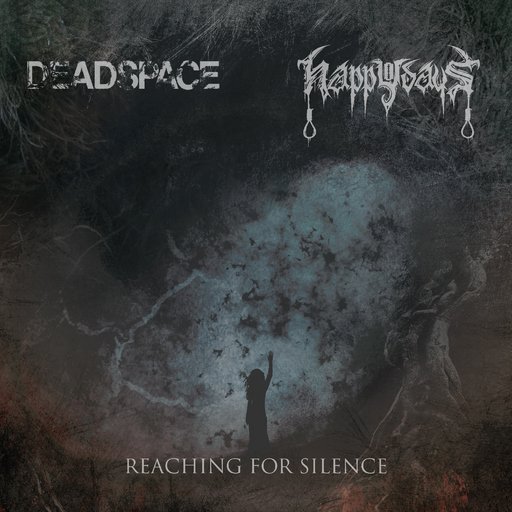 Title
Reaching For Silence
Interpret
Deadspace / Happy Days
Description
"Gemeinschaftswerk der beiden Depressive Black Metal Bands Deadspace (AUS) und Happy Days (US).

Die Splitt erscheint als sechsseitiges Digipak mit Beiheftschlauch und einem zwölfseitigen Beiheft.

Limitiert auf 1000 Stück.
Composite work of the both depressive black metal bands Deadspace (AUS) and Happy Days (US).

The split is available as six-sided digipak with booklet-sleeve and a twelve-sided booklet.

Limited to 1000 pieces."
Please enter your first name
Please enter your last name
Please enter your email address
This email address is not valid
Please enter your phone number