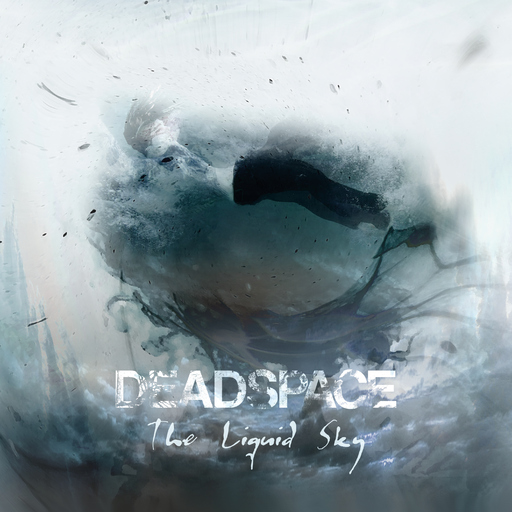 Description
"The Liquid Sky"", das zweite Studioalbum der australischen Depressive Black Metal Band Deadspace.

Das Album ist als achtseitiges Digipak erhältlich und auf 1000 Stück limitiert. ""The Liquid Sky"", the second studio album of the australian depressive black metal band Deadspace.

The album is available as eight-sided digipak limited to 1000 pieces."
Please enter your first name
Please enter your last name
Please enter your email address
This email address is not valid
Please enter your phone number