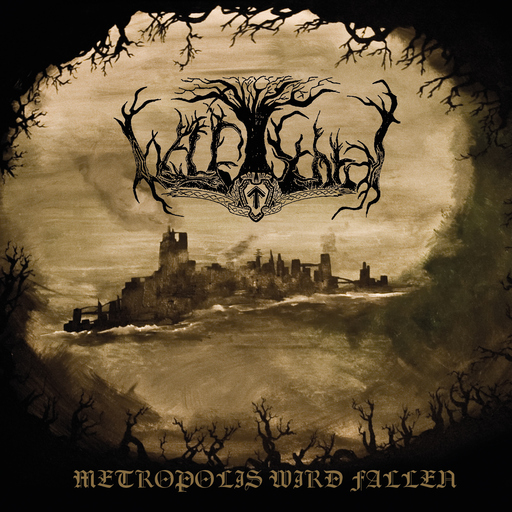 Title
Metropolis wird fallen
Description
"Metropolis wird fallen, das zweite Album der österreichischen Pagan Black Metal Band Waldschrat. Thematisch verarbeitet das Werk die dekadente Gesellschaft und ihren Untergang.

Das Album ist als sechsseitiges Digipak mit einem Beiheftschlauch und einem zwölfsseitigen Beiheft erhältlich.

Limitiert auf 1000 Stück. Metropolis wird fallen, the second album of the austrian pagan black metal band Waldschrat. The lyrical themes are the decadence of the society and their demise.

The album is as six panel digipak with booklet-sleeve and twelf-sided booklet available.

Limited to 1000 pieces."
Please enter your first name
Please enter your last name
Please enter your email address
This email address is not valid
Please enter your phone number