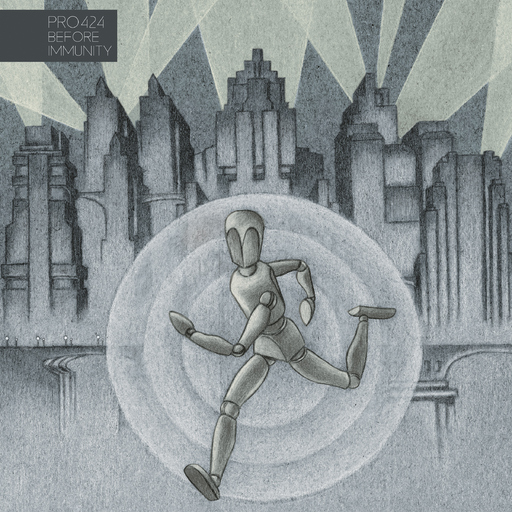 Article Number
LAMOUR064VIN
Description
Since the debut in 2011, the Swedish music project PRO424 has combined complex modular synth
based sounds with strong melodies resembling the synth genre. At the same always with a firm
stance in techno and underground culture and always with desire to perform the music live. The
previous "Immune" released in 2014, became one of Lamours most sold albums ever and was
compared to historic references such as Tangerine Dream and Underworld, but also Richie Hawtin.
The new album is a thematic prequel to "Immune" and is set in a light and hopeful soundscape which
for some reason collapses. Behind PRO424 is Stockholm based artist and producer Maximilian
Karlander, who aside from music is a bioengineer.
Please enter your first name
Please enter your last name
Please enter your email address
This email address is not valid
Please enter your phone number