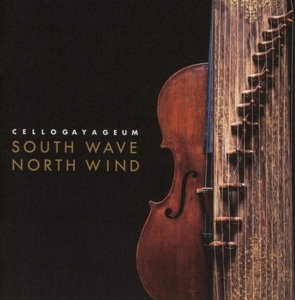 Title
South Wave, North Wind
Description
"The co-existence of the West and the Far East, which is reflected by the musical and cultural background
of both artists, acts like a catalyst and enables the musicians to discover new ways to make and create
music. Sol Daniel Kim and Dayoung Yoon have found a way to combine the characteristics of their
respective musical cultures and instruments, finding the right balance and forming a harmonic symbiosis
in sound and style. All their pieces are original and written by the two artists."
Please enter your first name
Please enter your last name
Please enter your email address
This email address is not valid
Please enter your phone number