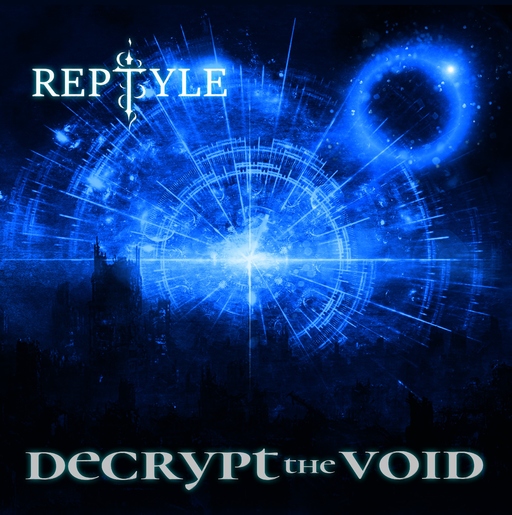 Description
Das neue Album "Decrypt the Void" von REPTYLE lotet die Grenzen der dunklen
Musik aus und verbindet Wave und Gothic Rock zu 8 intensiven Goth Hymnen, die tief
in den Ursprüngen verwurzelt sind, aber dennoch REPTYLE's eigene düstere und
unverwechselbare Aura verbreiten.
Songs wie der gespenstische Rocker "Bless the Dead" oder das melancholische und
wehmütige Titelstück zeigen, wie eindringlich und variantenreich Gothic Rock im Jahr
2021 immer noch sein kann.
Das Album ist erhältlich als limitierte Gatefold Edition auf blauem Vinyl mit zusätzlichen
Gastbeiträgen von u.a. Jörg Kleudgen (The House Of Usher) und Kai Hoffmann
(Secret Discovery).
Please enter your first name
Please enter your last name
Please enter your email address
This email address is not valid
Please enter your phone number