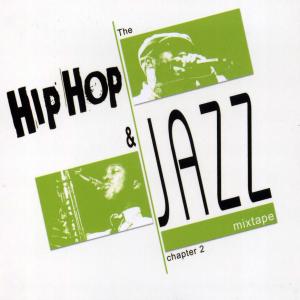 Title
hip hop and jazz mixtape 2
Description
Second installment of the succesful HIP HOP and JAZZ MIXTAPE chapter series. On this occasion, under the lead
of S Mos and his unique mixing technique, alltime jazzmen and b-boys encounter again in this groovy album. A
perfect mix to understand and discover the underlying links between these genres: hip hop and jazz. Featuring
Thelonious Monk, Stanley Clarke, Donald Byrd, ATCQ, Gang Starr, Herbaliser, Brand New Heavies, etc.
Please enter your first name
Please enter your last name
Please enter your email address
This email address is not valid
Please enter your phone number