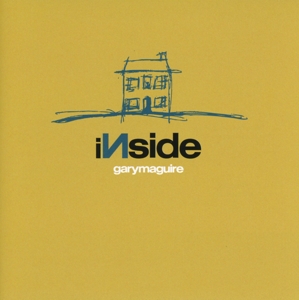 Genre
Trance / Hardtrance
Artikelnummer
discovercd24
Beschreibung
After a brief hiatus from releasing singles, Gary has been spending the time crafting his debut artist album which looks certain to once again launch him back into the premier league of trance producers.

The CD album is mixed and contains 13 tracks of which 11 are previously unreleased. This is definitely NOT a "Best Of" collection.

Gary's fans will immediately recognise his unique style which runs like a pulsating blood vessel through the mix. Throbbing basslines and deep techno grooves mix seamlessly with strong hooks and even an assortment of vocals to create an album shows just how a single artist trance album should be produced.

From the dramatic introduction all the way through to the uplifting final title track, this album delivers on so many levels and will leave you smiling, safe in the knowledge that´..

GARY MAGUIRE IS BACK!!!
Bitte gib hier Deinen Vornamen ein
Gib hier bitte Deinen Nachnamen ein
Bitte gib hier Deine e-mail-Adresse ein
Diese e-Mail-Adresse ist nicht gültig
Please enter your phone number