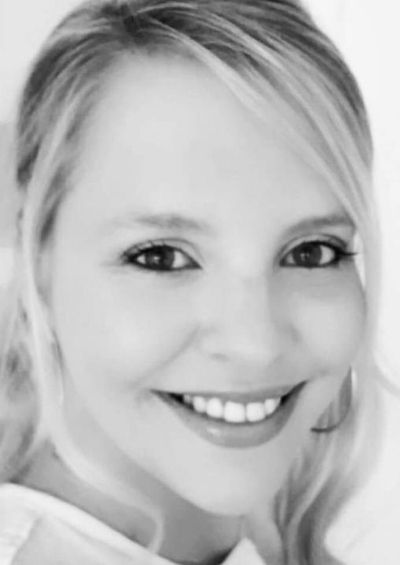 Flynn, Emilia
Emilia Flynn was born in the Rhineland. As a child, she set radio plays to music, wrote her first short stories and won several writing competitions.
As a teenager, she came up with the idea for "Morgan's Hall". After several professional years, Emilia decided to write down the multifaceted story of the Morgan family, which spans several decades and generations.
Emilia lives with her husband in her hometown Monheim am Rhein.
Please enter your first name
Please enter your last name
Please enter your email address
This email address is not valid
Please enter your phone number