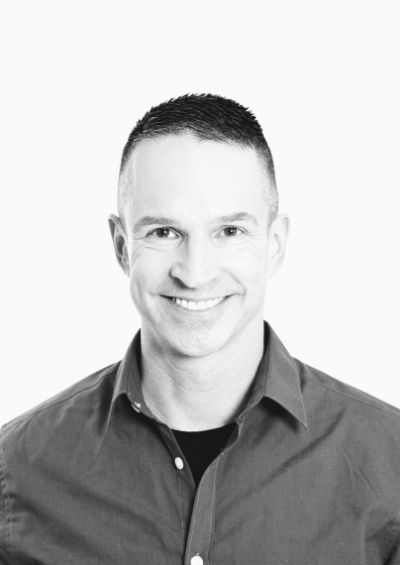 Powelz, Mike
Mike Powelz (* September 9, 1971 in Ahaus) is a German journalist and writer.
Powelz studied German, journalism and cultural studies in Münster. He completed a traineeship with the publishing company "Lindenstraße. Today, he writes as a chief reporter for several magazines - for example, reports on the work of war reporter Antonia Rados in Afghanistan.

"Die Flockenleserin" is his first novel.
His 2nd novel is called "Zero - The Hunt for a Serial Killer."
"Perfect Finish. Die Einbalsamiererin" is his 3rd crime novel.
The author lives in Hamburg.
Please enter your first name
Please enter your last name
Please enter your email address
This email address is not valid
Please enter your phone number