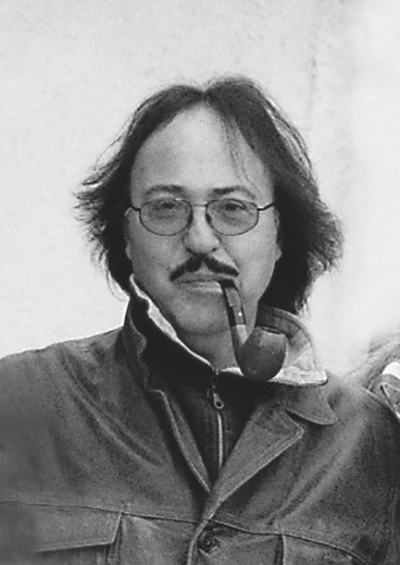 Fröbe, Bert
Bert Fröbe - director, film producer and author.
In life, he never chooses the easy path to success, and even cancer could not stop him from writing books.

Hife life task is working as a director, author and film producer at home and abroad and to create work with heart and soul, in which people of their homeland are traced, so many historical events don't fall into oblivion.

Bert Fröbe works and lives in Budapest, Hungary and Berlin.
Please enter your first name
Please enter your last name
Please enter your email address
This email address is not valid
Please enter your phone number