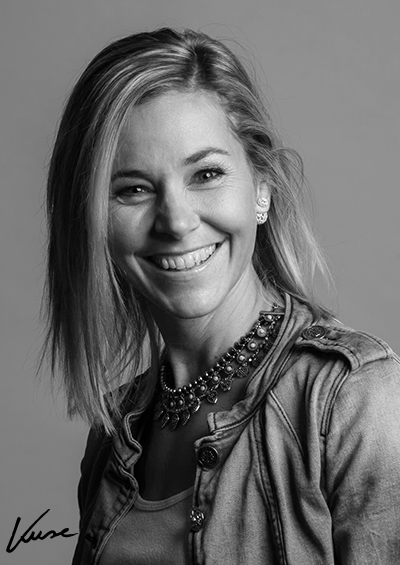 Steffi Böhler
Stefanie Böhler is a German sports soldier and a former professional cross-country skier. She grew up in the Black Forest and gained her first experience on skis at an early age. The Black Forest skier completed her A-levels at the Furtwangen ski boarding school.

Stefanie Böhler became famous at the Junior World Championships 2003 in Saalfelden, where she achieved second place with the relay team and thus secured the silver medal. Steffi was also a starting runner at the 2006 Olympic Games in Turin and at the 2007 World Championships in Sapporo. Stefanie Böhler celebrated her greatest success in the winter of 2013/2014 by winning the bronze medal at the World Championships in Sochi.

With the book "Der kleine Bulldogfahrer geht auf Reisen" Stefanie Böhler published her first children's book together with the musician Keller Steff. It covers the adventures of the little bulldog driver, which he experiences with the crow Eva.
Please enter your first name
Please enter your last name
Please enter your email address
This email address is not valid
Please enter your phone number