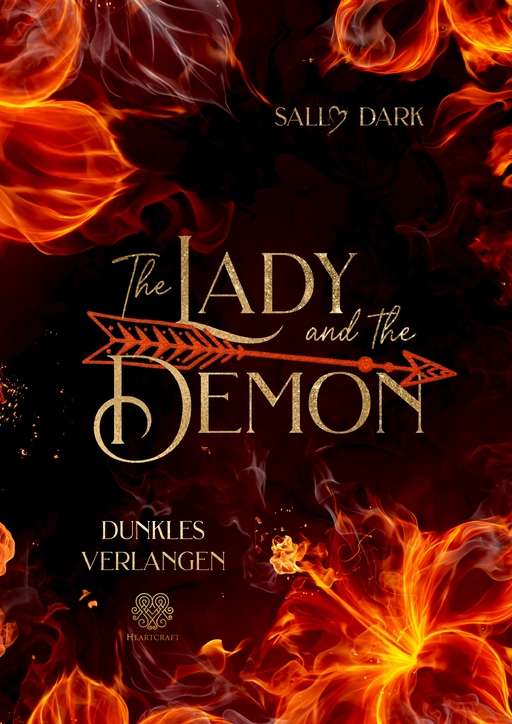 Title
The Lady and the Demon
Publisher
Heartcraft Verlag
Description
»Unser Inferno wartet auf uns, kleine Lady … und alles wird brennen.«

Da hocke ich nun, in einem Transporter mit einer Affenhitze, mitten in Kuba und einer Horde halbnackter und verängstigter Frauen.
Enzo wird mich umbringen. Doch wie hätte ich das Wimmern dieses Mädchens ignorieren sollen? Ich musste es einfach retten. Wer hätte denn ahnen können, dass ich mit ihrer Rettung auch noch ein rothaari-ges Teufelsweib mit dazubekomme? Und dann geht mir dieses feurige Wesen auch noch tiefer unter die Haut, als sie eigentlich sollte.
Nun stecken wir in einem Krieg, den wir kaum gewinnen können, und haben den tödlichen Hass des gesamten Menschenhändlerrings auf uns gezogen. Und das alles nur, weil ich dachte, den Helden spielen zu müssen, der ich so was von nicht bin.
Schlimmer kann es nicht werden. Oder doch?

Dark Romance Einzelband!
Spin-off zu dem Erfolgsroman "The Princess and the Beast"
Please enter your first name
Please enter your last name
Please enter your email address
This email address is not valid
Please enter your phone number