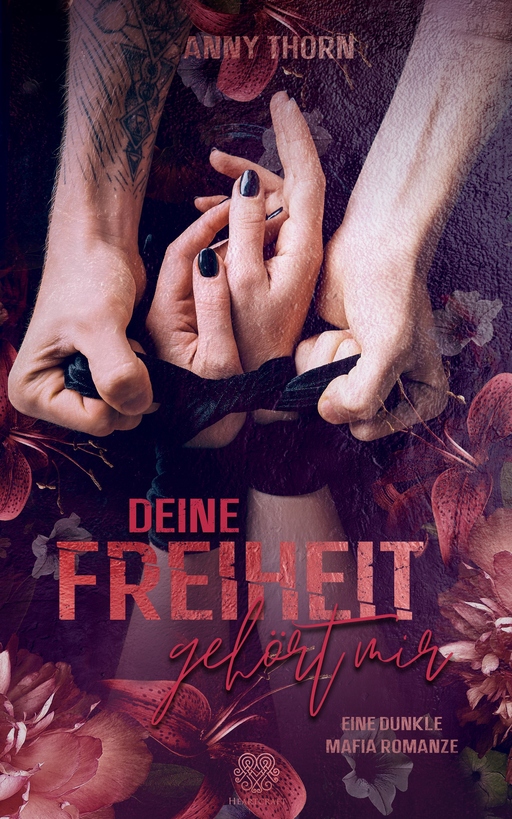 Title
Deine Freiheit gehört mir
Publisher
Heartcraft Verlag
Description
Ich lüge nie und sage dir doch nicht die Wahrheit. Ich führe dich wie eine Marionette in den Abgrund. Und du wirst es nicht nur wollen – du wirst es lieben.

Als Boss des einflussreichsten russischen Mafiaclans halte ich nichts von Regeln oder Pflichten. Für mich existiert nur ein Ziel – absolute Freiheit. Beinahe hätte ich mich im Hochsicherheitsgefängnis gelangweilt, bis du vor meiner Zelle stehst und einen Namen nennst, der ganz sicher nicht dir gehört. Du scheinst keine Ahnung zu haben, dass du so viel mehr als meine langersehnte Rache bist.
Ob Schicksal oder das Universum, dein Job, mich zu interviewen, serviert dich mir auf dem Silbertablett.
Ich zeige dir, wie gefangen du in deinem Leben bist, was Freiheit wirklich bedeutet, bis du mir in deinen persönlichen Untergang folgen wirst. Doch die Dunkelheit in meinem Leben zieht dich mehr an, als ich dachte, und was auch immer du damit in mir berührst – ich werde es genauso zerbrechen wie dich. Stück für Stück.

Welcome to the Circle, Mokita.
Please enter your first name
Please enter your last name
Please enter your email address
This email address is not valid
Please enter your phone number