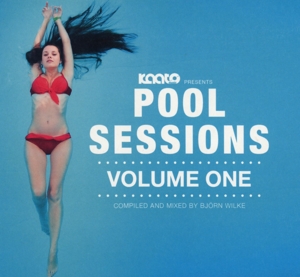 Title
pool sessions vol. 1
Article Number
kaatocd001
Description
Celebrating ist 50th release and its first open air event series, we thought: Why not combine both and make a compilation? So we collected the most chilled tracks of our back catalogue and added new and exclusive unreleased tracks from our artists and involved guests at this years "Friday Pool Sessions" in Dortmund. The result is a laid back deep house compilation, representing what the pool sessions are all about: Chilled beats under the blue sky, cool drinks and lots of friends around.
Compiled and mixed by Björn Wilke
Released digitally and on CD.
Please enter your first name
Please enter your last name
Please enter your email address
This email address is not valid
Please enter your phone number