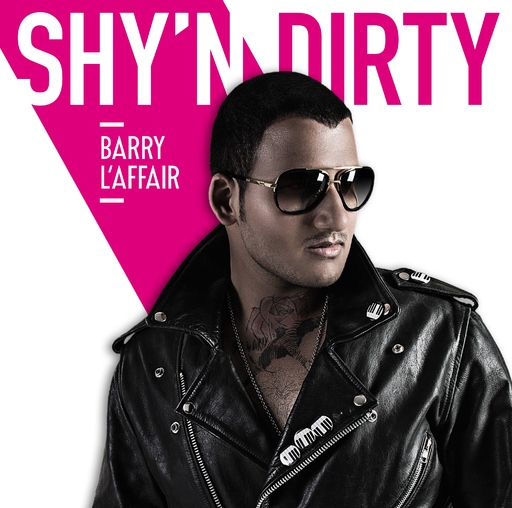 Description
Wenn das Debütalbum eines jungen Deutschen von Princes Ton-Ingenieur (Hans Martin Buff) produziert wird und eine Masterlegende (Grammy-Gewinner Brian "Big Bass" Gardner), der sonst für Eminen, Katy Perry & Co arbeitet, sich als Fan outet und den Songs den letzten Schliff gibt, dann ist das schon etwas Besonderes! Das trifft auf den Sänger Barry L'Affair und sein Debütalbum "Shy'n'Dirty" aus vielen Gründen zu. Seine Einflüsse sind die Bee Gees, Prince, George Michael, aber auch Earth, Wind & Fire. Nach den ersten Schritten im Musik-Business entschließt er sich, seine eigenen Songs zu komponieren und aufzunehmen: 100% Funk, Soul und Pop! All das macht Barry L'Affair nicht nur zu einem besonderen Sänger, sondern zu einem echten Entertainer.

English:
Since when was a debut album produced by Prince's house producer (Hans Martin Buff) and mastered by a guy who has worked with every artist worth mentioning over the last five decades (Brian "Big Bass" Gardner)? Barry L'Affair's debut album "Shy'n Dirty" is the answer.
Barry's songs are born from powerful emotions: love, lust, passion, sex but also longing and sadness - every human touch point. Starting with a strong melody and tight lyrical idea, Barry crafts them into a rocking modern funk that is irresistible on the dance floor and the perfect cruising or chilling soundtrack.
Please enter your first name
Please enter your last name
Please enter your email address
This email address is not valid
Please enter your phone number