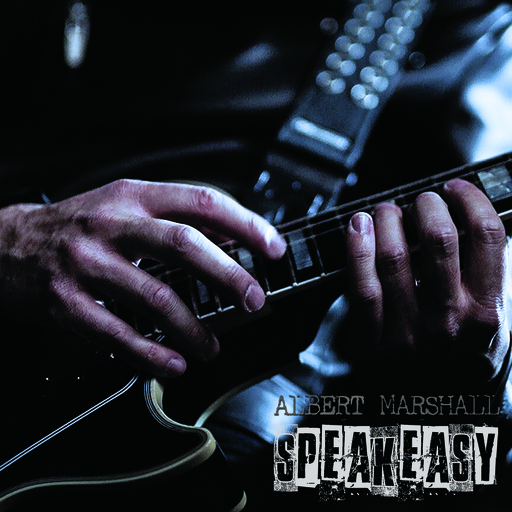 Interpret
Albert Marshall
Label
Red Cat Inst Fringe
Description
Speakeasy is his first solo work with the participation of Roberto Gualdi on drums as guest (Pfm, Vecchioni, Glenn Hughes) and Mark Boals on vocals (Y.J.Malmsteen, U.J.Roth, Ring of Fire).
On the bass, Simon Dredo (L.a.Rox, Alex De Rosso, Adam Bomb) played all the songs on the album.

The album is played in the style of Steve Vai, Joe Satriani, Paul Gilbert and Jason Becker and the disc contains several instrumental techniques alternating fast and hyper-technical songs with melodic ballads.
Please enter your first name
Please enter your last name
Please enter your email address
This email address is not valid
Please enter your phone number