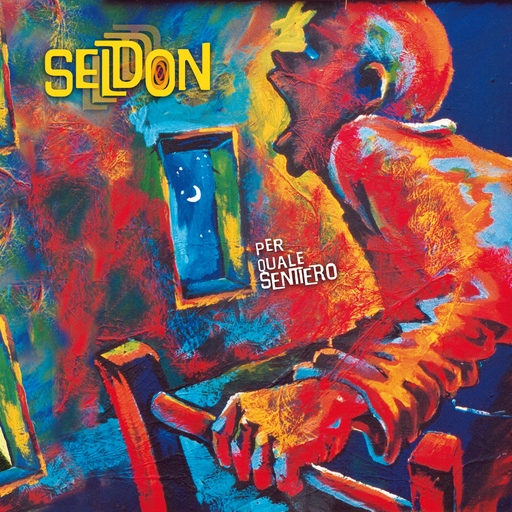 Label
Suburban Sky Records
Description
The new Seldon album "Per Quale Sentiero" deals with a deep exploration of the territories of progressive and also of jazz-rock.

The seven tracks are full of intense and refined instrumental parts, combined with texts full of surreal, dramatic and sci-fi suggestions, with references increasingly directed to the imaginative world of Asimov.

The title, which is a title track, tells about the recurrent metaphor inside the album of exploration or travel within ourselves, however always towards an unknown destination.
Please enter your first name
Please enter your last name
Please enter your email address
This email address is not valid
Please enter your phone number