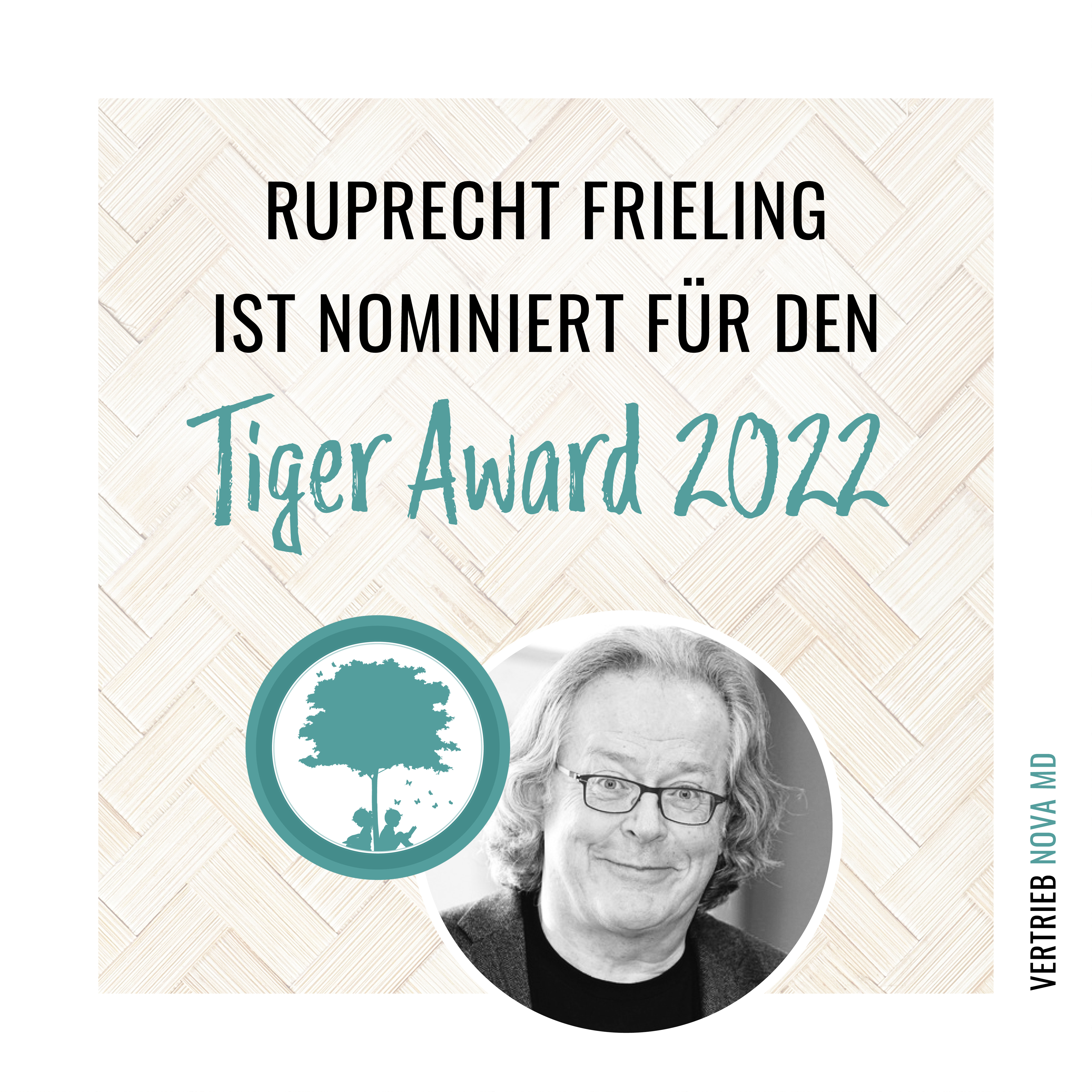 Ruprecht Frieling Is Nominated for the Tiger Award 2022!
24.03.2022
Author Ruprecht Frieling has been nominated for the Tiger Award in the category "Business Bestseller of the Year 2022" with his guidebook for authors "Ich habe ein Buch geschrieben - Was nun".
The book is part of his successful guidebook series for authors. It was published last year in a new edition by Kampenwand Verlag and is distributed exclusively by Nova MD.

We congratulate Ruprecht Frieling and are keeping our fingers crossed!
Please enter your first name
Please enter your last name
Please enter your email address
This email address is not valid
Please enter your phone number