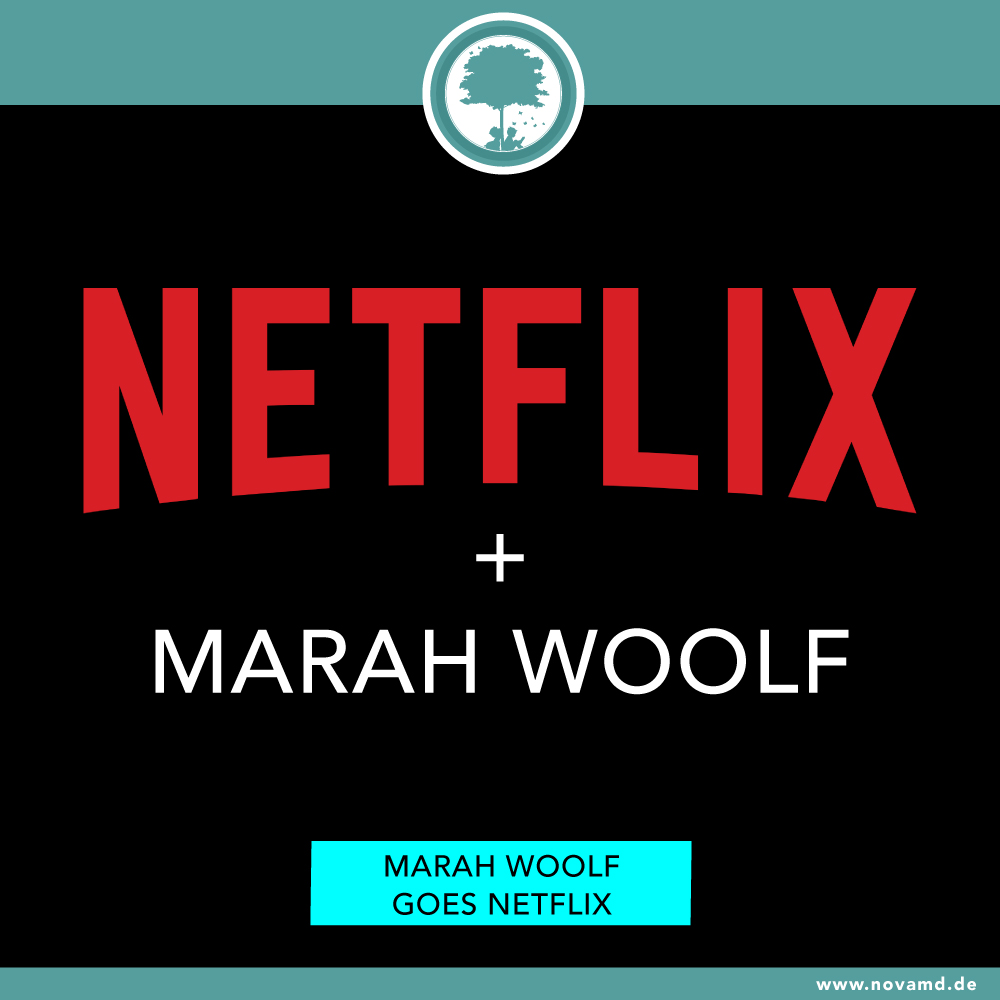 Film Adaption by Netflix of Marah Woolf's Books
08.10.2021
Marah Woolf has achieved what many authors dream of! A film adaptation of her books by the US streaming provider Netflix!

Producer Nina Maag announced the film adaptation "Moonlight Silverlight" based on the "Moonlight Saga" by Marah Woolf, a love story between a human child and a water creature.

There will be a German leading actress and an international cast. Filming is set for spring 2022 in Ireland.

We congratulate Marah Woolf on this great news!
Please enter your first name
Please enter your last name
Please enter your email address
This email address is not valid
Please enter your phone number