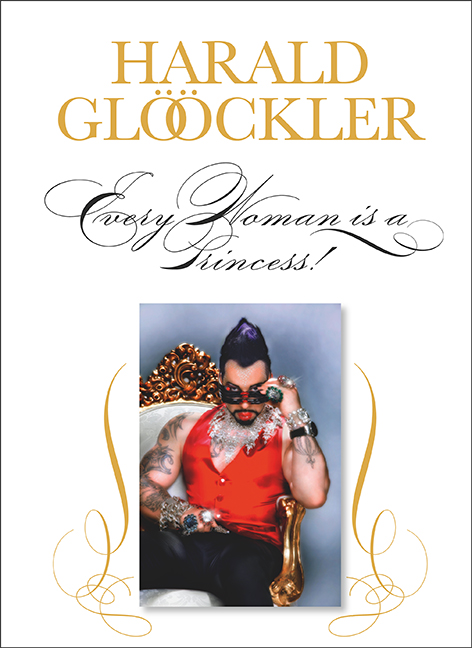 Titel
Every Woman is a Princess
Genre
Biographien & Lebensberichte
Beschreibung
I am HARALD GLÖÖCKLER, nothing more and nothing less, that's got to be enough!"
Harald Glööckler is a multi-talented individual and features among the most exceptional artists of our times. Aside from fashion, he also designs jewelry, Home Couture, cosmetics, furniture, wallpaper, cell phone cases, carpets and even houses. There are Harald Glööckler CDs, he is a painter, an entertainer and a writer.
At just six years of age, he decided to change the world, to create his own, better world and every woman should be as beautiful as a Princess.
In this book he takes you and seduces you into his world of ideas while sitting in the Plaza Hotel in New York waiting for the limousine. He looks at his works, his successes, he remembers great writers and philosophers and not least he wants to encourage all women through his own experiences and worldly wisdom. In this book he invites you to accept yourself as the unique, wonderful creature that you are and to celebrate your life. His life and works are examples of the fact that everything is possible. He is as much dreamer as realist. A visionary who, unflinchingly and persistently, has realized his dreams against all odds.
His creed: "Every woman is a Princess", and with this he reaches the hearts of all women.
Bitte gib hier Deinen Vornamen ein
Gib hier bitte Deinen Nachnamen ein
Bitte gib hier Deine e-mail-Adresse ein
Diese e-Mail-Adresse ist nicht gültig
Please enter your phone number