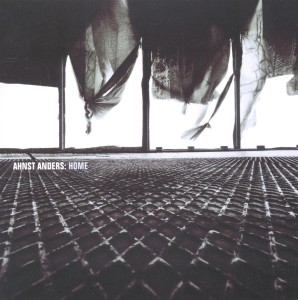 Beschreibung
ahnst anders' latest album reflects the personal changes and experiences in his' life since the release of 'many
ways'. for a certain period he lived in berlin and the time he spent in germany's agitating metropolis was the
desired and necessary main inspiration for this release. the result might be an artistic rediscovery to those who
are familiar with his previous works. being known as a mainly ambient-oriented artist, anders processed the
many suggestions he received by applying a rigid intensity, making this album way more solid than anything he
has done before. vibes ranging from iciness, disorientation and hatred to euphoria, security and love - the
development between being emotively homeless and finding the way home.
Bitte gib hier Deinen Vornamen ein
Gib hier bitte Deinen Nachnamen ein
Bitte gib hier Deine e-mail-Adresse ein
Diese e-Mail-Adresse ist nicht gültig
Please enter your phone number