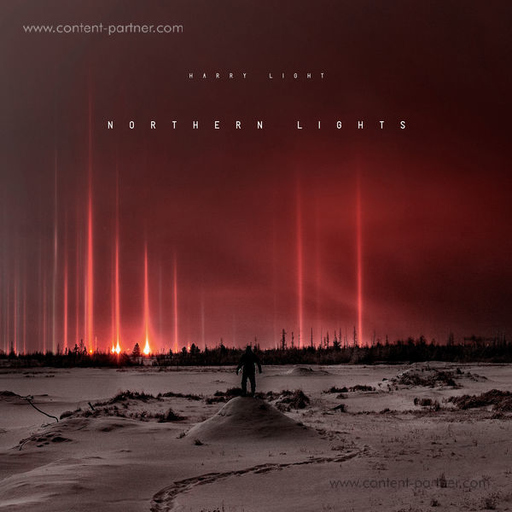 Label
Robot Ranch Records
Artikelnummer
RRR010 LP01
Beschreibung
The debut album from fast-rising Moscow-based producer Harry Light will celebrate Robot Ranch's 10th release
and anniversary, with the range of atmospheric out of space audio structures and analogue deep house/techno
flavors there's a lot of things to discover inside. "Coaster" delivers stripped back deep techno grooves while
"Trainspotting" explores the functional delights of minimalistic sound. "Chapter I" draw the dub techno dancing
realms and "Nights Before" finishing the first vinyl with deep atmospheric vibes. Unpacking second vinyl you'll find
"Dilemma" - more dark but very functional dancefloor heater with deeper roller "Friday Night Affair" on the same
side. The LP headliner "Northern Lights" brings in with the raw techno palette heavily influenced by its garage sub
bass. Acid-house dancefloor tool and secret weapon "Right Moment" unleash the vinyl number two. Happily,
there is much to find and listen on the third vinyl. "UK Rain" delivers dusty, sample-heavy deep house groover
with touch of garage hooks, while "Strong IV" holds the melody and dubby chords in more classical way filling the
mood with beauty and immersed in thought. "Amayak" drives you fastly into jacking-house dancefloor groover
which will leave you there without hope for salvation. The last but not least "Headswing" gets you into the hypnotic
voodoo thrill or maybe as an act: you discover yourself in center of PBar dancefloor diving into the depth.
Bitte gib hier Deinen Vornamen ein
Gib hier bitte Deinen Nachnamen ein
Bitte gib hier Deine e-mail-Adresse ein
Diese e-Mail-Adresse ist nicht gültig
Please enter your phone number