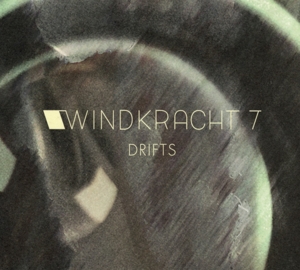 Description
Windkracht 7 is a young septet with an extraordinary line-up_ Floris van der
Vlugt, Reinier Baas, Morris Kliphuis, Robbert Scherpenisse, Jamie Peet, Katharina Thomsen
en Mark Haanstra. A vivacious group of seven very strong musical personalities, with equal
room for collectivity and their individual voices.

Winkdkracht 7 moves cleverly through many styles, like (free)jazz, rock, (contemporary)classical or film music. But above all they are a willful and dynamic band, thriving on the boundless energy of adventurous young musicians in the Dutch jazz scene. They can sound like a rockband,
fierce as a bigband and at times whisper like an orchestra - yes, even like
a string ensemble.
Please enter your first name
Please enter your last name
Please enter your email address
This email address is not valid
Please enter your phone number