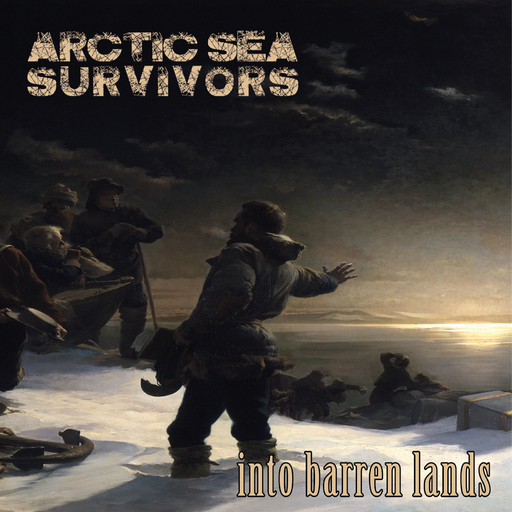 Interpret
Arctic Sea Survivors
Description
"Arctic Sea Survivors ist eine steirische Doom Metal Formation.

Ihr Debüt ""Into Barren Lands"" besteht aus einem sechseitigen Digipak mit Beiheftlasche, achtseitigen Beiheft und fünf musikalischen Werken.
Das gesamte Digipak ist mit einem Mattlack veredelt.

Limitiert auf 500 Stück.
Arctic Sea Survivors is a styrian doom metal band.

Their debut "Into Barren Lands"" is made of a six panel digipak with booklet sleeve, eight-sided booklet and five musical works.
The whole digipak is modified with matt lacquer.

Limited to 500 pieces."
Please enter your first name
Please enter your last name
Please enter your email address
This email address is not valid
Please enter your phone number