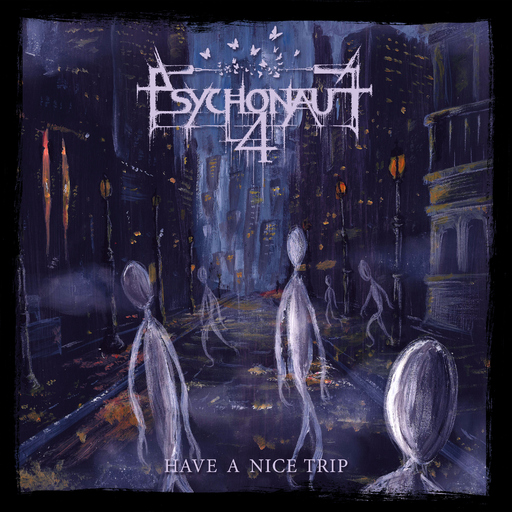 Description
Psychonaut 4 Debüt mit dem Titel "Have A Nice Trip" auf schwarzer Doppelvinyl.

Die Vinyl erscheint als Gatefold (beide Panel zugeglebt) mit schwarzen Stecktaschen mit Folienfütterung und 140g schwarzer Vinyl.

PVC Tasche mit Lasche für Gatefold und einem Poster in A3.

Limitiert auf 500 Stück.
Psychonaut 4 debut "Have A Nice Trip" on double vinyl.

The vinyl is released as gatefold (both panels are clued) with black innersleeve, foil feeding and 140gr black vinyl.

Includes a poster in A3.

PVC sleeves with flap for the gatefold.

Limited to 500 pieces.
Please enter your first name
Please enter your last name
Please enter your email address
This email address is not valid
Please enter your phone number