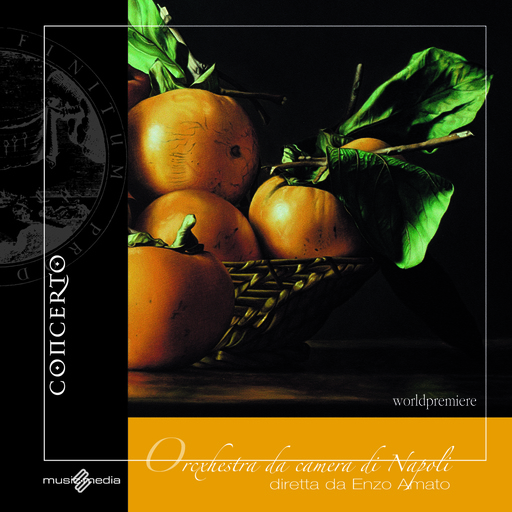 Title
Sinfonie Napoletane
Interpret
Chamber Orchestra of Naples conducted by Enzo Amat
Description
«To Naples! To Naples! From the South to the North of Italy, which was yet to be born, though recognizing in that city
the capital of music. To Naples from Europe, to learn. That's where instrumentalists, composers, signers, histoprians,
and encyclopaedists want to go. That's where they have to be. Even Leopold Mozart, strict tutor who never failed to
offer his son the best opportunities, would take 14-year-old Wolfgang Amadeus to Naples. In the 18th century the
theaters, both old and new - as the magnifi cent San Carlo - the celebrated four Conservatories, the Maestros teaching
and composing there, make Naples a very important educational center. Its strong infl uence didn't cease until the fi rst
decades of the next century. This glorious period was described with knowledge, culture and love by Benedetto Croce».
Please enter your first name
Please enter your last name
Please enter your email address
This email address is not valid
Please enter your phone number