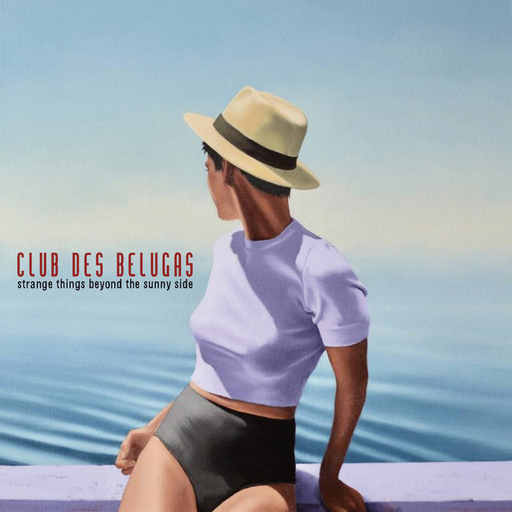 Title
Strange Things Beyond The Sunny Side
Interpret
Club des Belugas
Description
Club des Belugas are releasing their 9th studio album, which is simply called NINE. It's a 2 CD album with 30 tracks in total, 14 brand new ones and 16 mostly unreleased remixes.
This 2 CD album is available for the price of 1 CD!
Many well-known vocalists appear on this fantastic album:
Anna-Luca (Sweden), Anne Schnell (Germany), Ashley Slater (UK), Brenda Boykin (USA), Dean Bowman (USA), Ester Rada (Israel), Iain Mackenzie (UK) and Veronika Harcsa (Hungary).
As always Club des Belugas are combining contemporary European Nujazz & Electro Styles with Cuban & Brazilian Beats, Swing and American Black Soul and Funk of the fifties, sixties & seventies using their unique creativity and intensity.
Please enter your first name
Please enter your last name
Please enter your email address
This email address is not valid
Please enter your phone number